Now is one of the best times to start an online business from home. Creating an online business is easy, thanks to new technologies, and we can all do it. Of course, one of the main reasons someone would set up a business online would be to make money.
Dedicating yourself to what you like and making it your job is an aspiration for many. And being able to do it from home entails a series of benefits, such as not having to commute nine to five, the many unnecessary meetings at the day job, and not having to answer to a boss. Except for your wife or husband if you are married.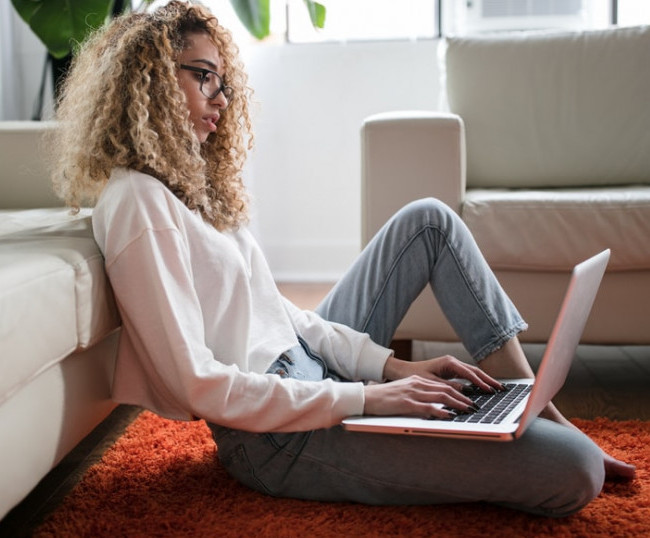 Other benefits include reconciling family life with work-life balance and setting your schedules. Your responsibility is much greater, so the effort invested will be more effective and longer-term.
One of the many advantages of an online business is the tax benefit; there is no doubt that physical companies have many tax expenses for employees or other services. That is why starting an online business from home has many benefits.
What do you need to start?
The first step to starting an online business from home is to have the essential tools to get started. You only need two to get started. All you need is your computer and the Internet. There are many more tools, but these two are the basics.
A Computer
It would be best to use a laptop instead of a desktop to get started if you can afford it. It will make you mobile. It will enable you to work from anywhere in the world. A computer will allow you to also work from your favorite neighborhood Starbucks or Dunkin donuts if you have one in your neighborhood. Having a change of scene when you are working will be good for you. Your laptop will be your primary tool. You cannot start your online business without it.
An Internet connection
Having access to the Internet is also an essential tool. Just as important as your computer. A computer without an internet connection is just a toy. You need to be able to connect to the internet with your computer to get started.
Ideas on how to start an online business from home
Now that you have two essential tools to start your online business from home, we will show you some business ideas to get you started. At the end of each concept, we will show you the basic requirements to start that business model, and you will be able to know which one will be the best for you. But I have my recommendation for you.
Become a Freelancer
A freelancer is a person who does work independently. This means that this person does not work with any company and doesn't work for a fixed salary. The earnings of a freelancer are 100% of their sales. There is no middle man to share your income with.
You could create your website where you sell your services as a freelancer, but many platforms already help people become freelancers. Here we will show you some of them:
And a long list of platforms is available that allows you to start as a freelancer. In addition, there is a wide variety of jobs that you can do on these platforms, and these are some of them:
Webpage designer
Illustrator
Logo maker
Translations
Programming
Virtual assistant
Game Coaching
Content-writing
You can sell just about any service you can imagine.
Requirements
Have a skill that you can sell.
Affiliate Marketing – My Recommendation
Affiliate marketing is a service that you offer to sell the products of other people or companies. You send traffic to a specific product, and if that traffic results in a sale, you get paid a commission on that sale.
The main advantage of affiliate marketing is that you do not have to create your products, and you can make money advertising other people's products.
You can do Affiliate marketing in many ways.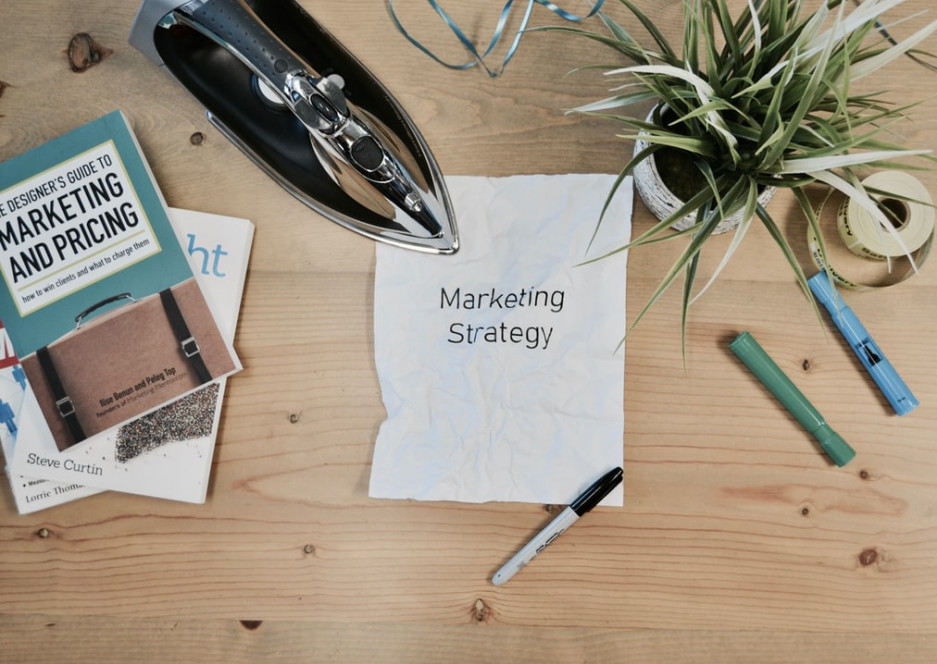 The easiest way is to search for the products to promote them yourself. Many platforms have affiliate programs, and these are some of them:
On these platforms, you can search for the type of product that most attracts your attention and start selling it.
To sell these products, you must have a place to advertise them. This is why a web page is recommended to have good traffic and sell more.
The Wealthy Affiliate University has all of the tools and training you will need to get started with Affiliate Marketing. I have been a part of this community for over six years to date.
Click Here to read my review of Wealthy Affiliates.
Requirements
It is advisable to have a website where you can advertise your products. Wealthy Affiliates will teach you how to do this.
Create your E-commerce webpage
The example above was about selling other people's products, which is much easier than creating your own. But it is also true that the profit is many times higher by creating your products.
An eCommerce page is a website where you can sell your physical or digital products. Here are examples of products you can sell:
Physical Products
These products are the ones people have to consume in person, meaning they must be sent to their homes. This entails an extra effort since you have to be able to ship these products to the houses of all your clients.
Examples of physical products:
Furniture
handmade decoration
Clothing
Digital Products
These products are the ones that do not need any shipping since they are not physical, and Digital products are products the customer can consume or use from their computer.
Examples of digital products:
Digital books
Classes in video format
technological software
Requirements
Have a web page.
Being able to send the products (if they are physical).
Create a Blog
Creating a blog is a great way to start an online business from home. You can create a blog of anything you like, create articles on a specific topic, write about news, and even talk about your anecdotes.
There are several ways to monetize your blog, and one of them is through ads. These ads will appear on your web page, and you will earn for the number of views you have had.
There are several ad services that you can use to monetize your blog; here are some of them:
Requirements
Conclusion:
Most of the business models available to start an online business from home require some training. I encourage you to visit the Wealthy Affiliate University and sign up for a free Starter Account to begin your training immediately.